LEAD-TEST BIOTECHNOLOGY
Affiliated company Ningbo Lead-test Biotechnology Engineering Co., Ltd. was established in March 2022, located in Jiangbei District, Ningbo, with the main business of manufacturing and processing in vitro diagnostic reagents.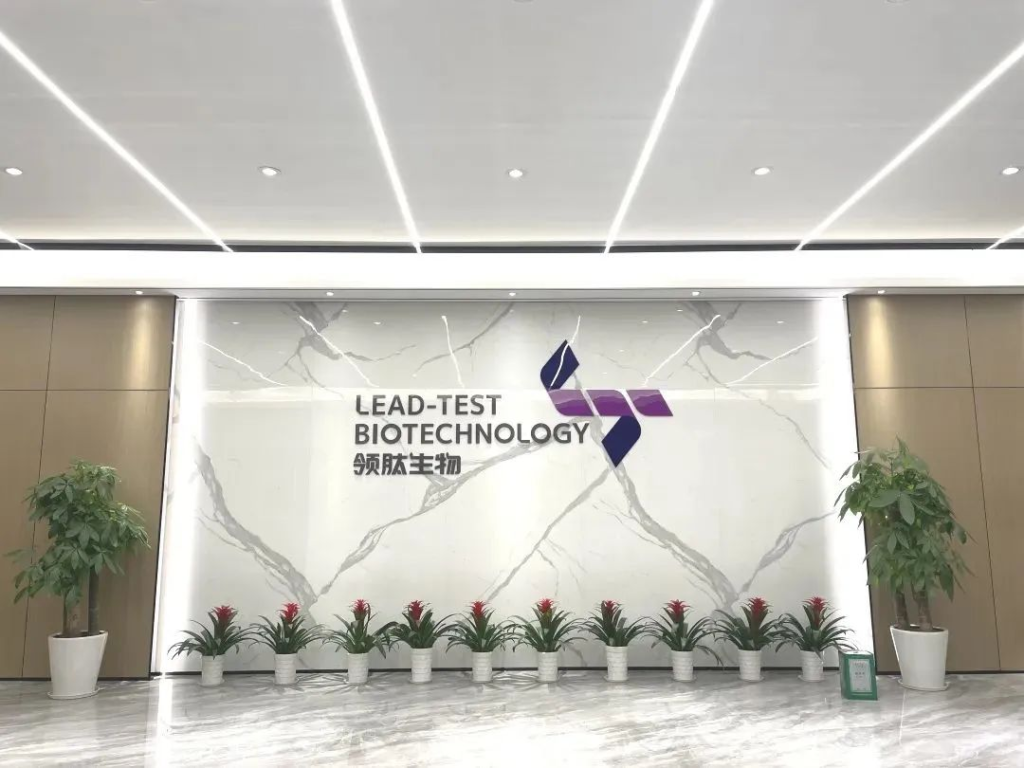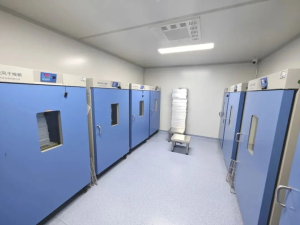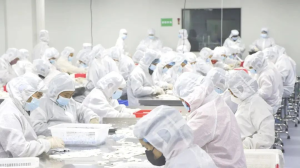 Since its establishment, Lead-test Biotechnology has produced and processed more than 300 million copies of covid-19 antigen reagents. Lead-test Biotechnology has a perfect quality management system, equipped with 3000㎡100,000-grade purification workshop and domestic advanced production equipment, and the workshop strictly follows the 6S management standard. At the same time, we have established several efficient automatic production lines to strengthen the foundation of quality management, guarantee product quality, stabilize product performance and improve production efficiency.
The production and quality control team is experienced and skillful in operation, and strictly follows SOPs for standardized production and standardized management. We regularly conduct skills training and assessment for relevant personnel, and continue to strengthen the awareness of quality. Regular maintenance and calibration of production and quality inspection related equipment is carried out regularly to ensure the stability and standardization of products. All products are produced and output, in the material selection, production, quality testing, product output and transport links are through layers of control, to ensure the stability of the product, functional and meet all its physical and chemical indicators.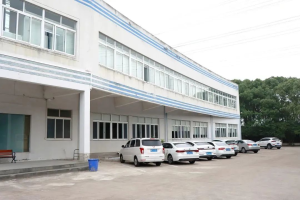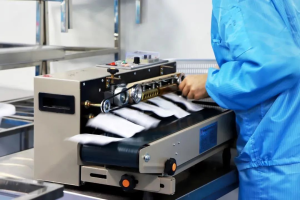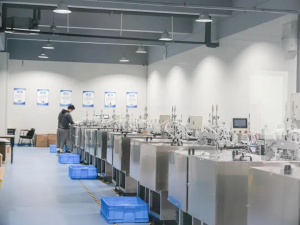 With the implementation of the "New Article 10", the demand for Covid-19 antigen test kits exceeded the supply, but the lack of domestic production and sales qualification, the lack of material and production capacity, manpower shortage and other problems once became a stumbling block in production.
On December 20, 2022, Ningbo Vice Mayor Zhu Huan and other people went to Lead-test Biotechnology factory to carry out research and guidance work. Duan Daosheng, deputy director of Ningbo People's Air Defense Office and deputy director of Civil Defense Bureau, leaders in charge of Municipal Economic and Information Bureau, Municipal Market Supervision Bureau and Municipal Health and Health Commission, six divisions of Municipal Government Office and Municipal Epidemic Prevention and Control Office accompanied the research.
Zhu Huan, vice mayor and others visited the production workshop, listened to the general manager of the group company on the development planning, industrial layout, the status of antigen production and difficulties and other aspects of the report.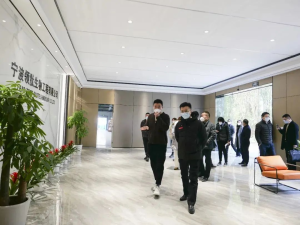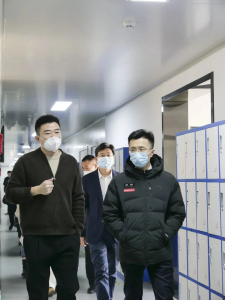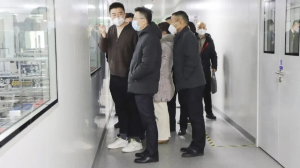 The 3000-square-meter class 100,000 clean workshop is a busy scene, hundreds of "fully armed" staff are working on 8 fully automated assembly lines to catch up with orders. In order to ensure the steady progress of production work, the enterprise has stocked up sufficient covid-19 antigen materials and fully automated production equipment, while implementing closed-loop management of key production positions and implementing the A/B shift system to ensure that "workers take turns to rest to keep production running".
Under the coordination of the Emerging Industry Service Center and the precise measures of various government departments, Lead-test Biotechnology applied for the Class III medical device manufacturing license within one week, which is in line with the domestic medical device manufacturing qualification and guarantees the compliance of product production.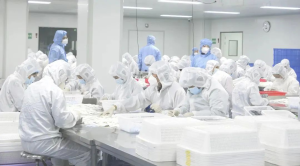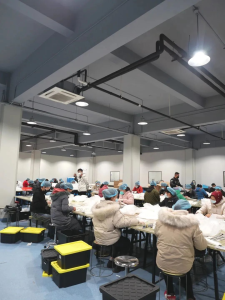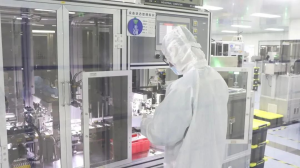 In order to further assist the epidemic prevention and control work in Jiangbei District, Ningbo, and to thank the district government for their support and help, our company also contributed in this anti-epidemic process.
On December 26, 2022, our company donated 200,000 copies of covid-19 virus antigen detection kits to Jiangbei District People's Government, through Jiangbei Red Cross, which were firstly handed over to Jiangbei District Epidemic Prevention and Control Office Emergency Material Security Team, mainly distributed to key enterprises, key populations and welfare institutions.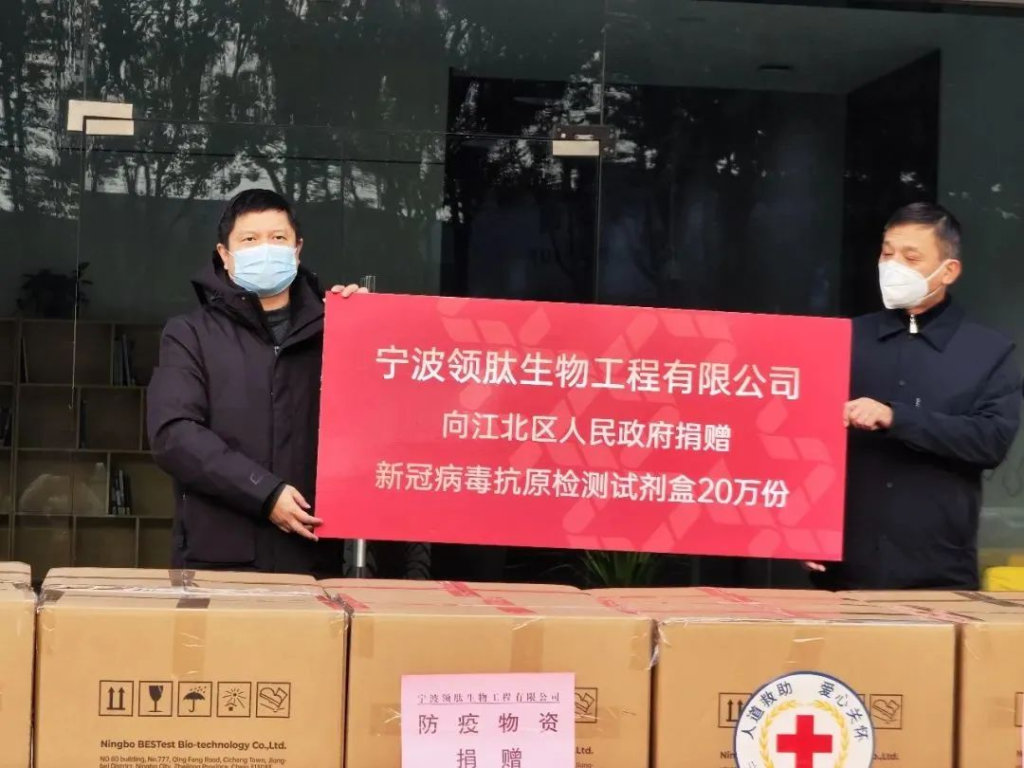 Working together to fight the epidemic.