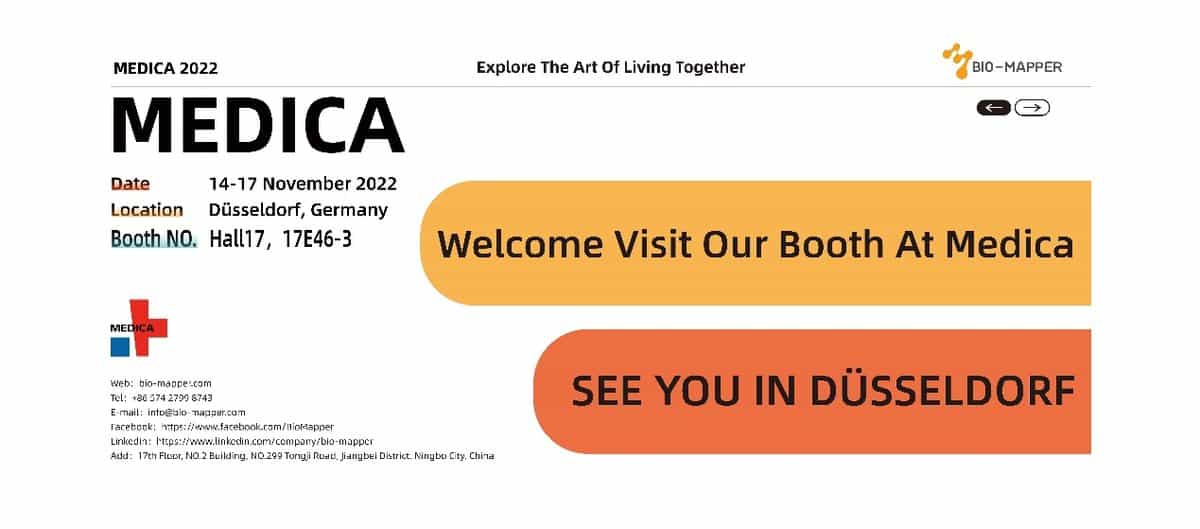 Exhibition Review
On November 17th, 2022, the 54th German Düsseldorf Medical Exhibition, was perfectly ended in Dusseldorf, Germany, in 2022.
A total of more than 4,200 relevant enterprises from 70 countries participated in this exhibition. Under the trend of good development trend of in vitro diagnostic industry, a grand meeting on healthy progress of in vitro diagnostic industry was successfully held, showing the great potential and development of in vitro diagnostic industry in China to the world.
Bio-Mapper unveiled the exhibition with high-quality products, pet & economic animal antigen/antibody, allergen antigen/antibody, various uncut sheet and so on.
The exhibition site consultants came in an endless stream, the scene once hot, very lively. Bio-Mapper's on-site colleagues also explained carefully, professionally and enthusiastically to each person who came to the booth and made every effort to allow the exhibitors to have a better experience in watching the exhibition.
Exhibition Conclusion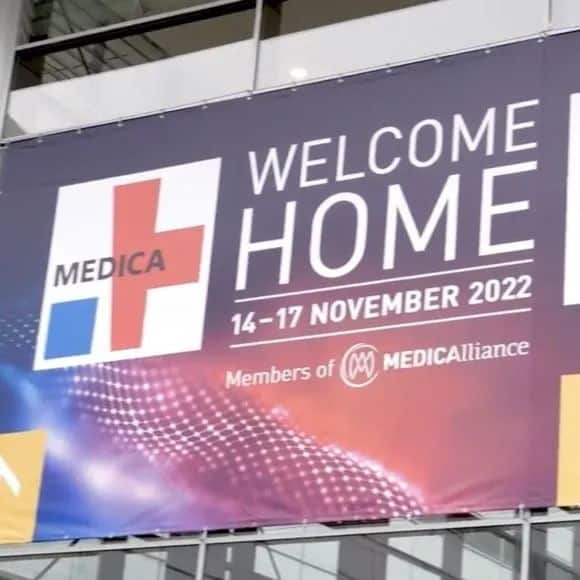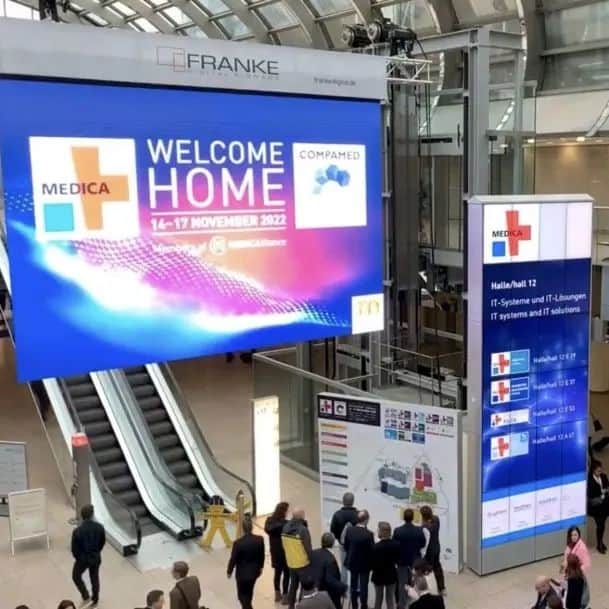 The four-day brilliant Medica exhibition has successfully ended, and Bio-Mapper has had more in-depth exchanges with customers and experts and scholars in various industries at this exhibition. Bio-Mapper has also absorbed more and better experience in this exhibition and exchanged intentions and reached cooperation with many customers.
We will use the gains obtained this time to continue to plough the health care industry, devote ourselves to innovation on the road to the future, and fully focus on health testing and immediate diagnosis.
Exhibition Preview
AVDC Veterinary Exhibition
Booth No.: #1031 Time until further notice China·Chongqing
2022 Medica with perfect ending, meeting you at AVDC in Chongqing