High-precision malaria antigens for in vitro diagnostics
We Are On The Side Of Humanity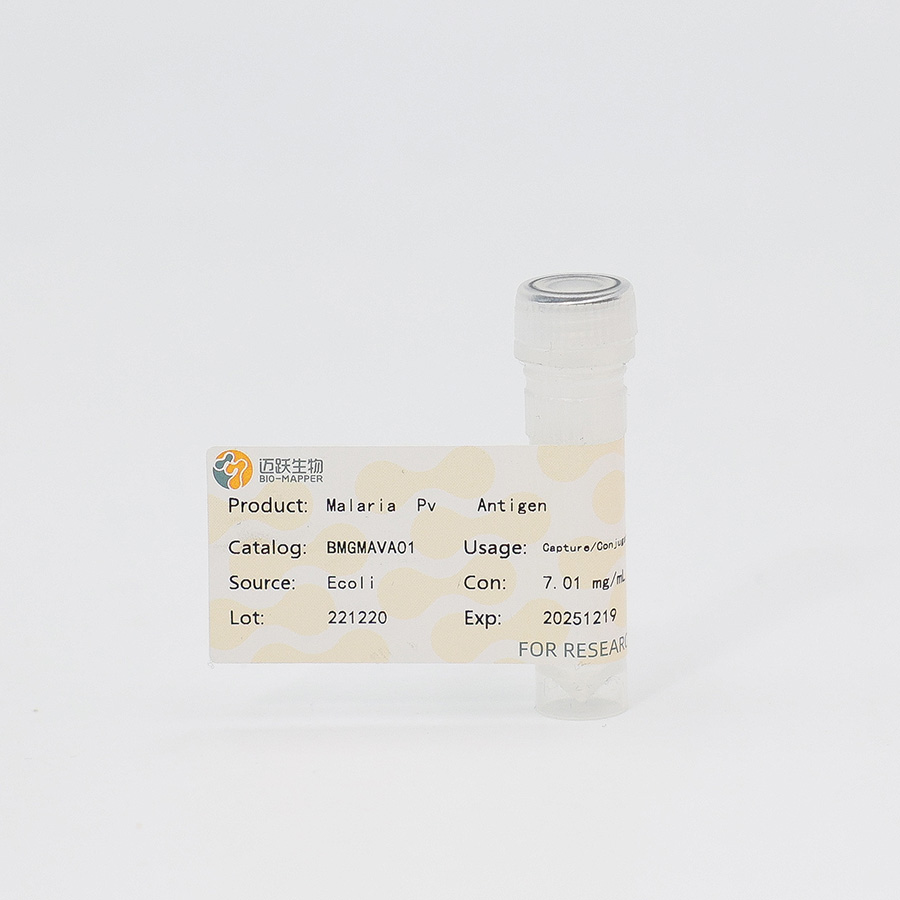 | Serial No. | Product Name | Catalog | Type | Host/Source | Usage | Applications | Epitope | Type |
| --- | --- | --- | --- | --- | --- | --- | --- | --- |
| 1 | Malaria Pf Antibody | BMGMAFM01 | Monoclonal | Mouse | Capture | LF, IFA, IB, WB | HRP2 | Pf |
| 2 | Malaria Pf Antibody | BMGMAFM02 | Monoclonal | Mouse | Conjugation | LF, IFA, IB, WB | HRP2 | Pf |
| 3 | Malaria Pf Antibody | BMGMAFM03 | Monoclonal | Mouse | Capture | LF, IFA, IB, WB | HRP2 | Pf |
| 4 | Malaria Pv Antibody | BMGMAVM01 | Monoclonal | Mouse | Capture | LF, IFA, IB, WB | LDH | Pv |
| 5 | Malaria Pv Antibody | BMGMAVM02 | Monoclonal | Mouse | Conjugation | LF, IFA, IB, WB | LDH | Pv |
| 6 | Malaria Pv Antibody | BMGMAVM03 | Monoclonal | Mouse | Capture | LF, IFA, IB, WB | LDH | Pv |
| 7 | Malaria Pan Antibody | BMGMAPM01 | Monoclonal | Mouse | Capture | LF, IFA, IB, WB | LDH | Pan |
| 8 | Malaria Pan Antibody | BMGMAPM02 | Monoclonal | Mouse | Conjugation | LF, IFA, IB, WB | LDH | Pan |
| 9 | Malaria Pf Antigen | BMGMAFA01 | Antigen | Ecoli | Capture/Conjugation | LF, IFA, IB, WB | LDH | Pf |
| 10 | Malaria Pv Antigen | BMGMAVA01 | Antigen | Ecoli | Capture/Conjugation/Calibrator | LF, IFA, IB, WB | LDH | Pv |
Your Choice
We have the best instructors
Malaria antigen is a key component used in the production of in vitro diagnostic reagents for the detection of malaria. It is derived from the malaria parasite and is used to identify the presence of the parasite in a patient's blood sample. This antigen plays a crucial role in the accurate and early diagnosis of malaria, allowing for prompt treatment and management of the disease. With its high specificity and sensitivity, the malaria antigen is an essential tool in the fight against this life-threatening disease.
Recombinant Antigen /Mono or Polyclonal Antibody/Conjugated Antigen & Antibody
Customized Antigen or Antibody/Customized Recombinant Protein/Technology Transfer
Bio-Mapper
-BRAND OF IVD RAW MATERIALS
Why Choose Us
Bio-Mapper is initiated and established by a group of young people, bringing together R&D teams in biology and molecular science to provide comprehensive and efficient technical support and services. The team has more than 120 R&D staff, 100% of whom have bachelor's degree or above, and more than 60% of whom have master's degree or doctorate, including 3 senior R&D doctors, 5 senior foreign R&D consultants, and >70% of R&D staff with more than 8 years in the industry.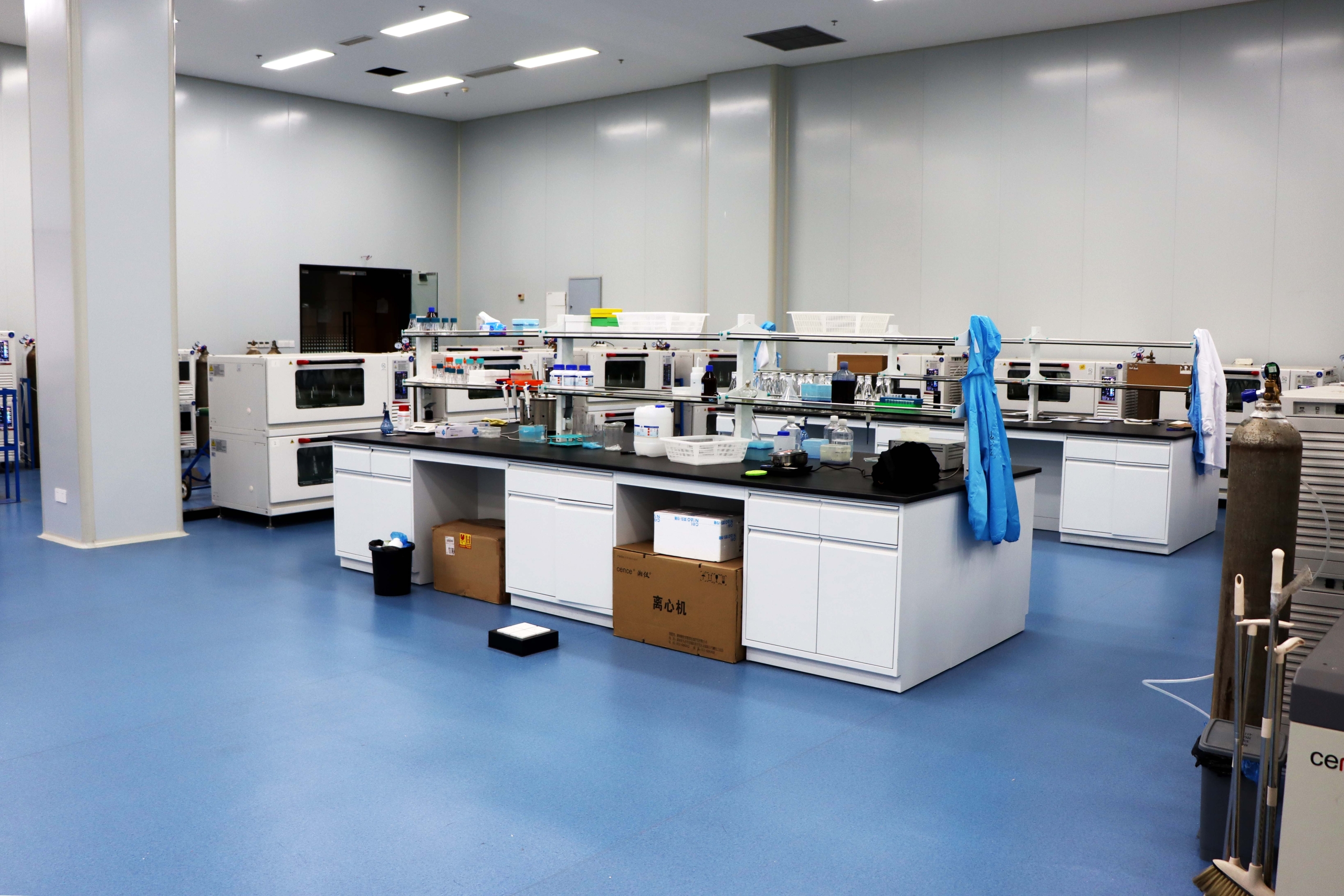 We enable shorter product development cycles without compromising the reliability of experimental results.

We actively use environmentally friendly and recyclable packaging materials to reduce our impact on the environment.

We attach a great importance to protecting our products during transportation and storage, ensuring 100% safety and reliability.
After-sales services
Certificates of Analysis (COAs) provided for all raw material products.
We have a dedicated technical support team to ensure efficient product services and offer technical assistance.
We offer reliable and effective suggestions to help customers overcome any challenges they might encounter while using our products.