Company Profile
Bio-mapper

– Domestic brand of high-quality in vitro diagnostic raw materials
Ningbo Maiyue Biotechnology Co., Ltd. was founded in 2018. Since its inception, the company has focused on the research, production, sales and service of biologically active raw materials for in vitro diagnostics, and is committed to providing leading and competitive cores for global in vitro diagnostic reagent manufacturers Raw materials and related ancillary product services. Maiyue Bio has won wide acclaim from customers for its excellent products and high-quality services.
With the mission of "promoting national independent brands", Maiyue Bio is committed to becoming an in-depth cooperative service partner of global in vitro diagnostic companies and one-stop solutions to customer needs. On the road of high-quality and high-speed development, adhere to the customer's position, innovate independently, and insist on win-win cooperation.
We are commited to building the world leading quality raw materials and unique project platform in the field of IVD. Our staff 100% have bachelor degree or above, of which more than 40% are masters and PhDs. Dozens of scientific and technical elites in various fields, including professors, PhDs, masters and experimenters.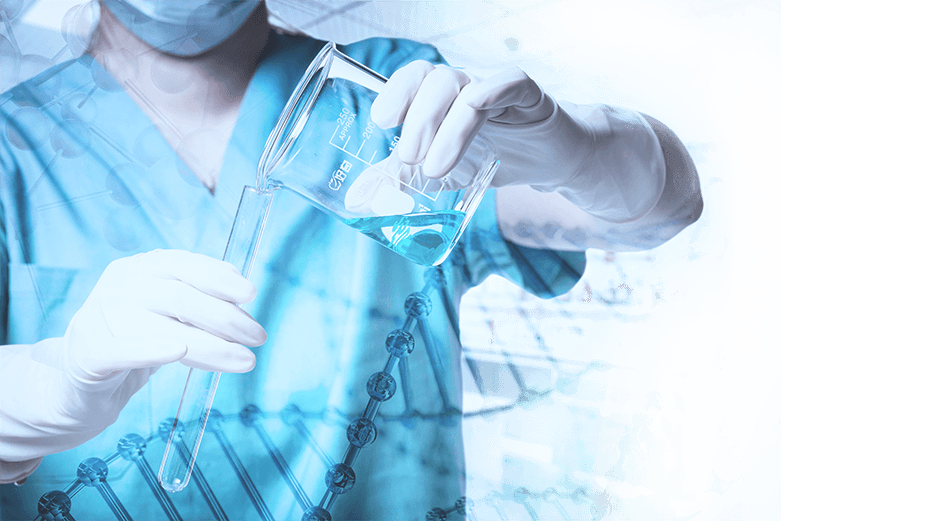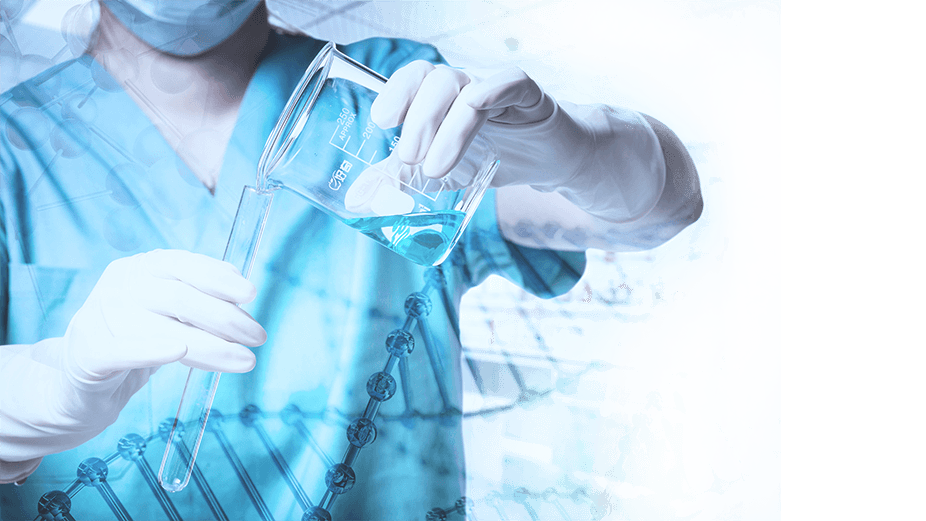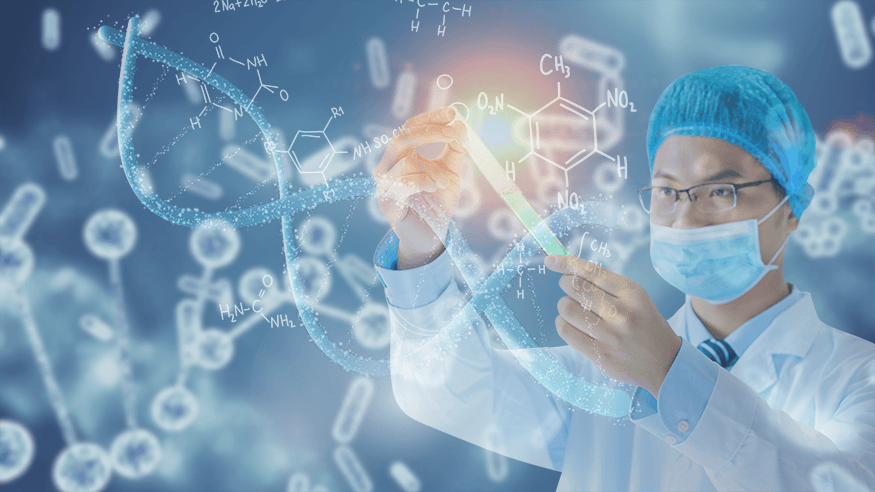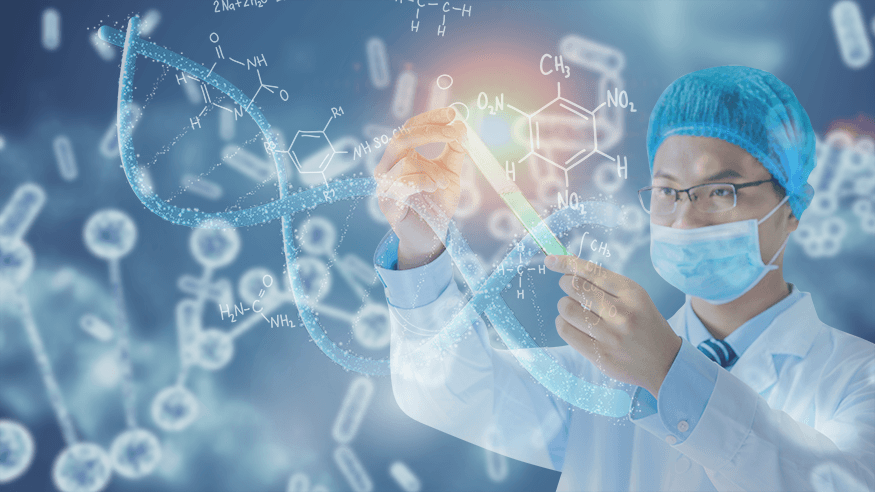 We have set up world-class technology platforms such as platform of monoclonal antibody, polyclonal antibody, pronucleus and yeast recombinant protein, baculovirus-insect cell recombinant protein, eukaryotic cell expression , natural protein preparation and so on.
We base on the rich product categories 、accurate information 、efficient and considerate service,make the customer, the product and the service are gathered in the regional network market with the project as the unit, forming a monopolistic market of the product and the service,the products and services provided by us can be more accurately found by the users, also we will be more accurate in serving the customers and finding peers,so as to reach the quality.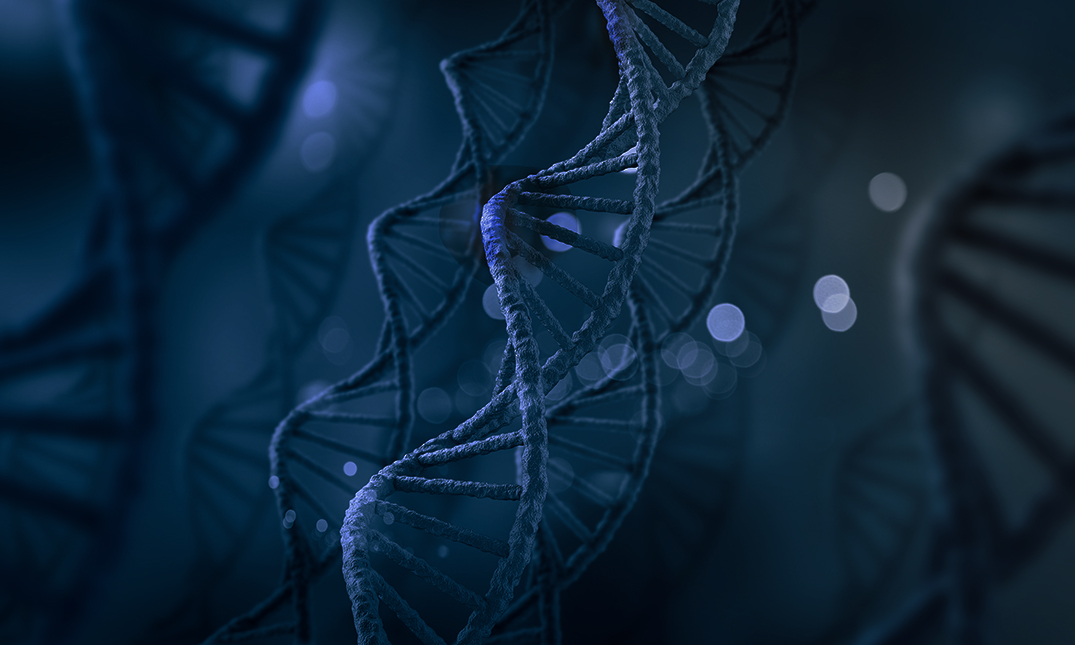 Widely recognized,as a high-tech enterprise, MaiYue has always adhered to the principle of focusing on R&D and high investment ,continuous improve and optimize mature products, research and develop new products.Maiyue R&D personnel accounted for more than 60%, the annual R&D expenses accounted for more than 40%, with its leading R&D technology and perseverance, successfully launched IVD raw materials for IVD industry constantly.
We have established eukaryotic recombination expression platform, covers cell fermentation, recombinant antigen vector construction, mammalian cell expression and purification of target proteins.Based on mammalian cell expression system, transfecting CHO cells with stable or transient transfection mode, screening highly expressed cell lines, recombinant antigens produced by high-efficiency cell lines meet requirements of IVD industry.
All products based on ISO9001 and 13485 quality management system,we set strict and clear SOP of each products, Strictly control special and critical process,also revised SOP according to the problems encountered in the actual production process, so that developed the SOP which is suitable for our production and application. The product's inter-batch performance differences and number of each lot can be guaranteed.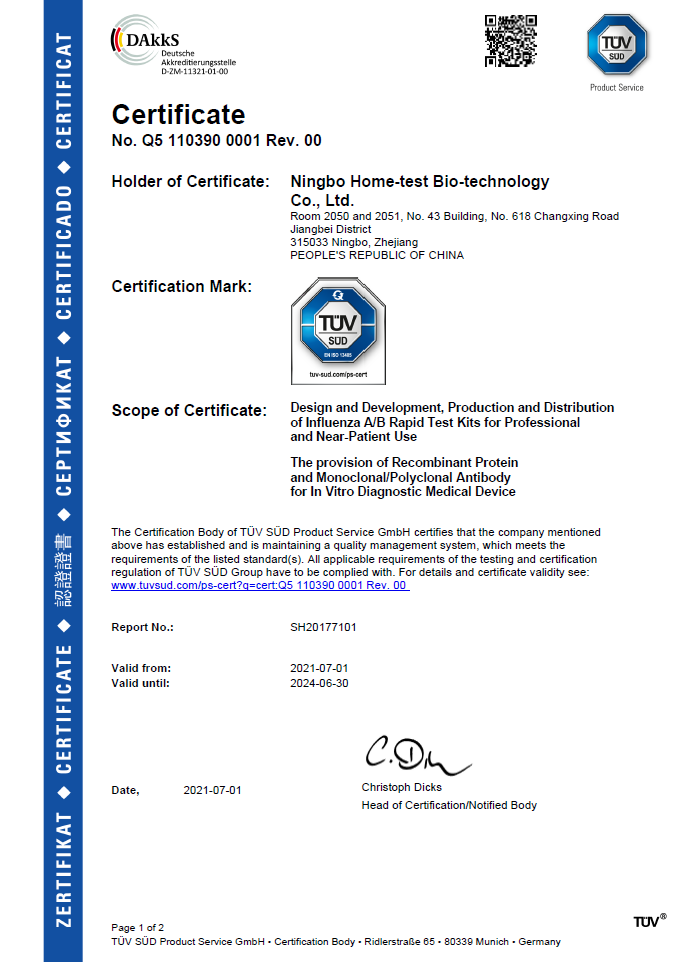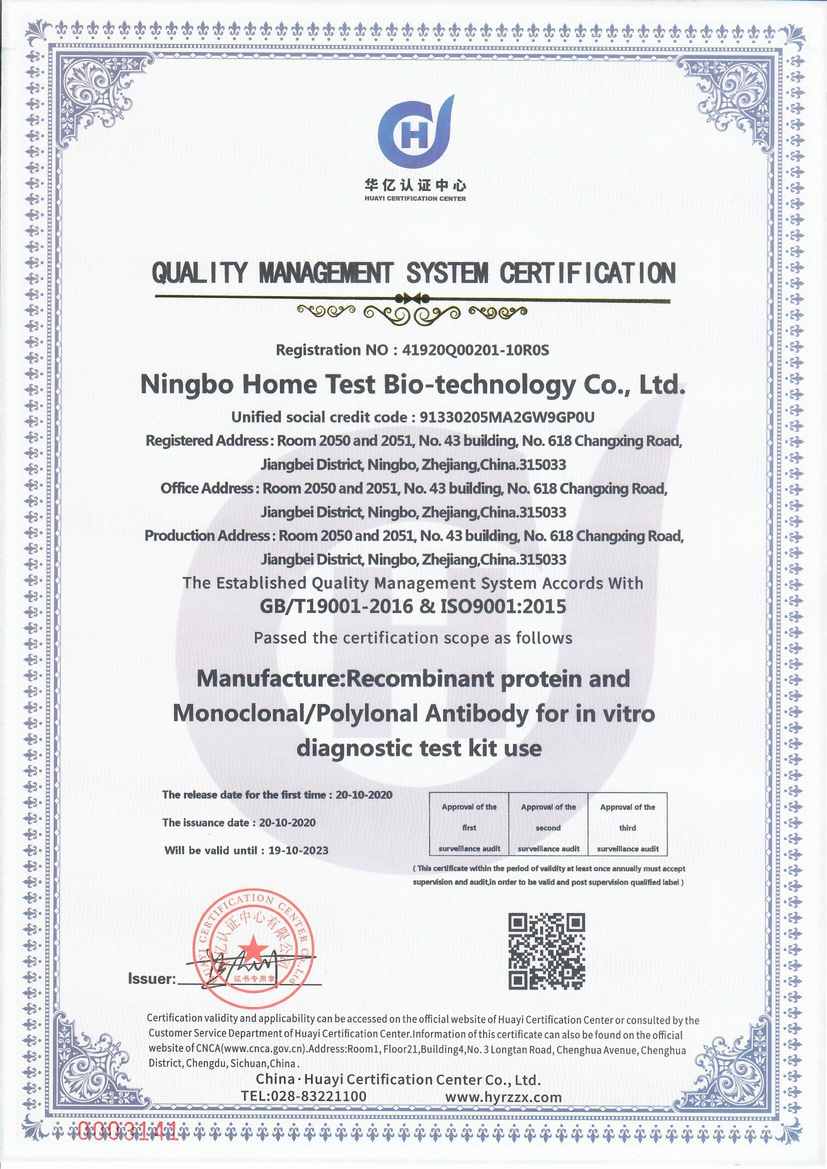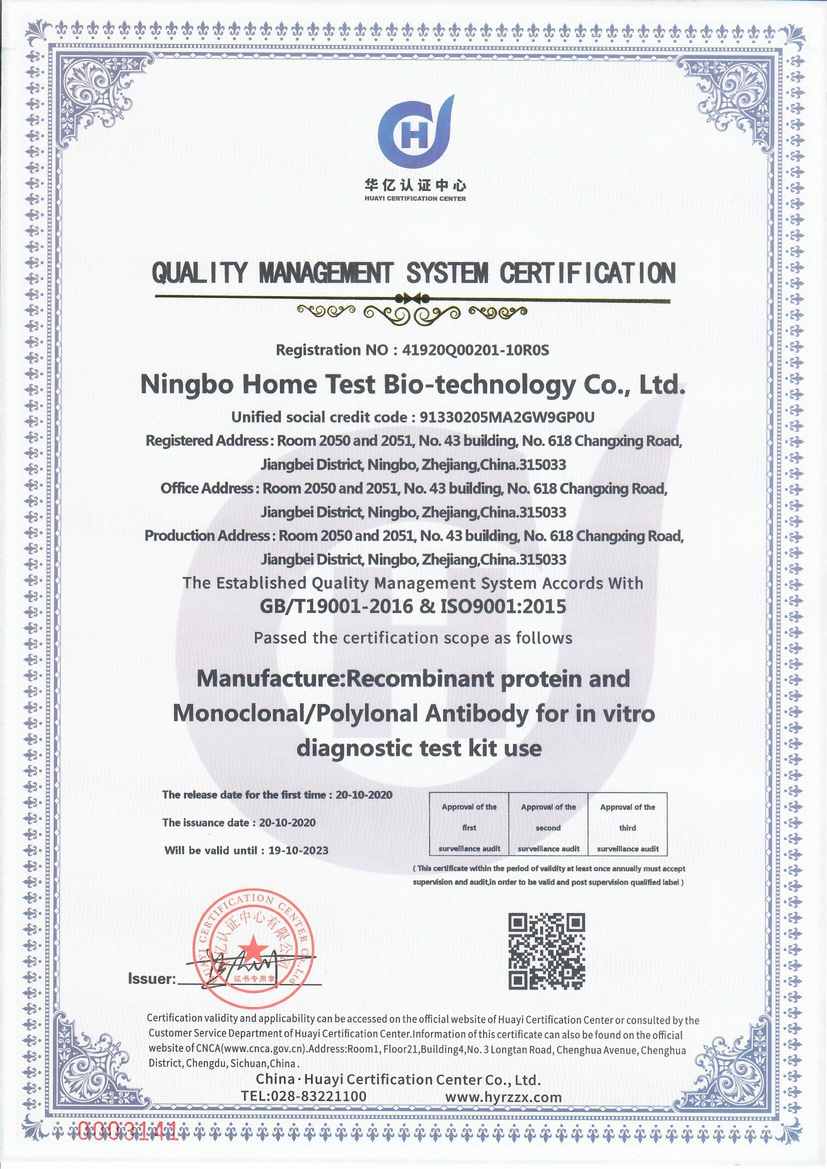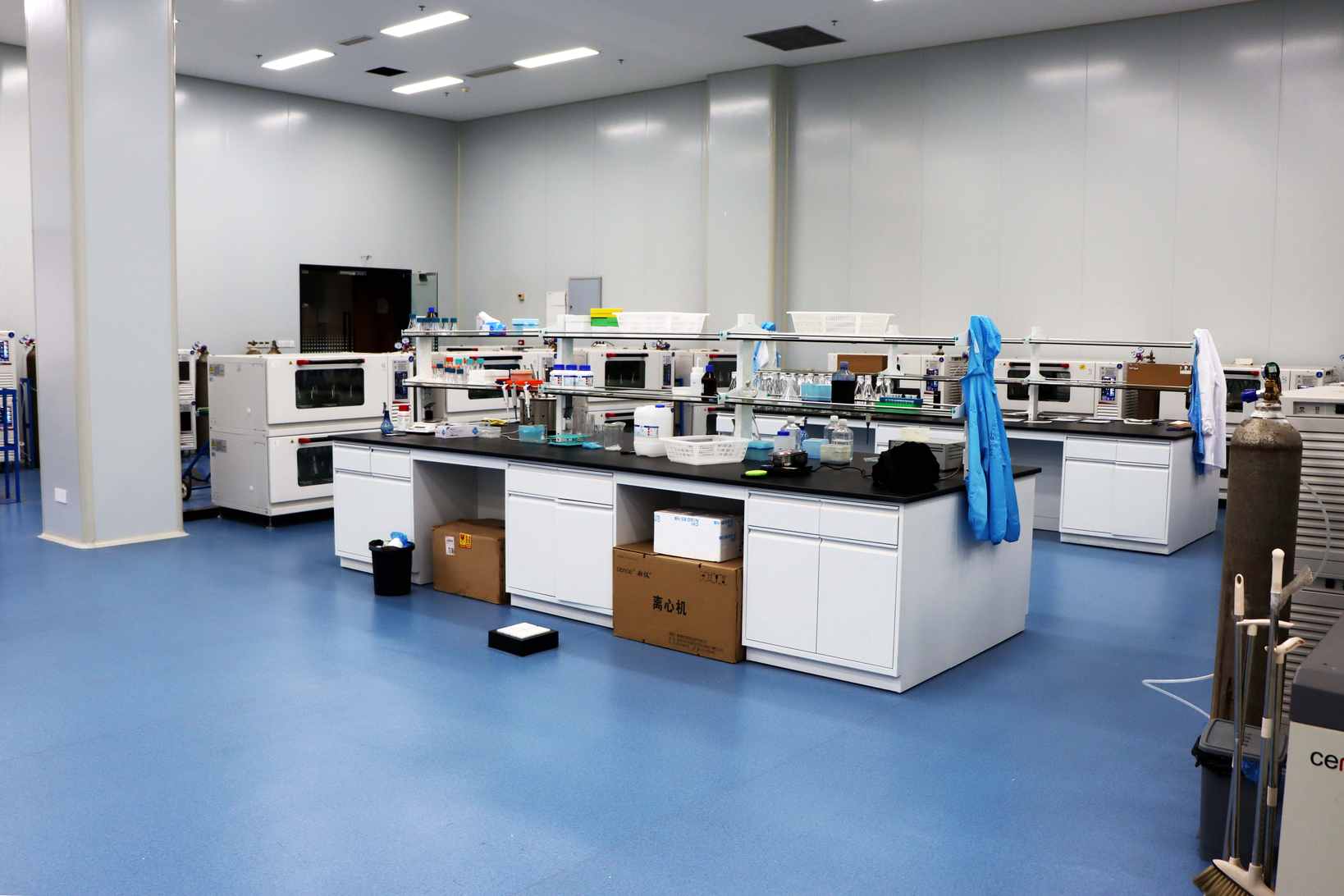 Our characteristic quality management system ensures the stable production,always adhering to the attitude of continuous optimization in the production system groping.
Platform
We have established the professional raw material screening platform and optimization platform respectively based on different application fields of customers. According to the different application platforms that customers used,we established a series of detection platforms successively,such as ELISA platform, CLIA platform, LF platform, latex platform, IFA platform, CMIA platform and so on.
SOP
Each product has its own internal control system,after produced in strict according to SOP, The quality control will on the basis of respective quality standard to evaluate and control strictly,Only in this way can we ensure that each batch of stored products can meet the internal control quality standard, then issue a qualified quality assessment report.