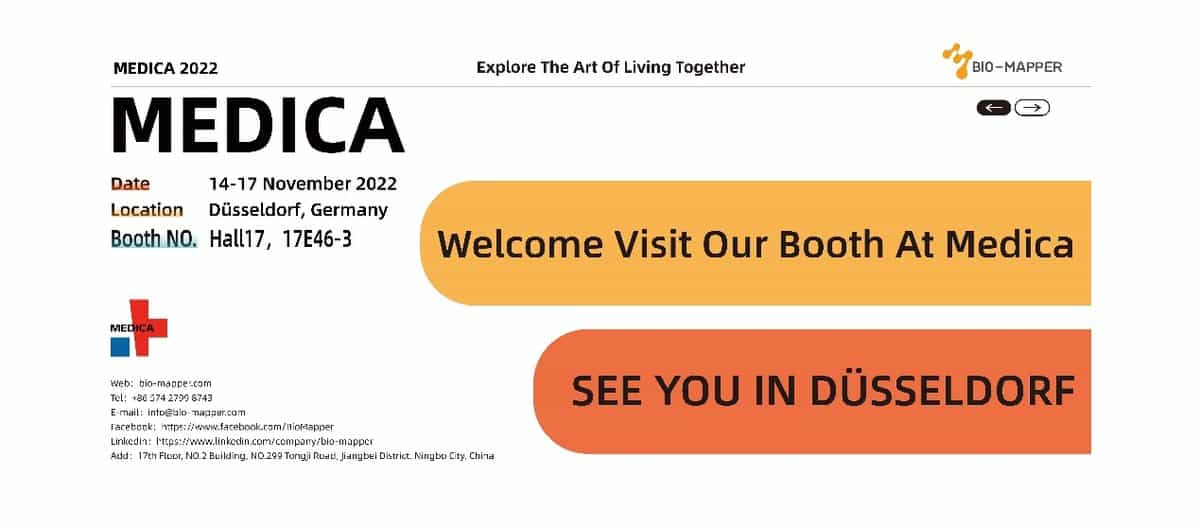 The 54th German Düsseldorf International Hospital and Medical Equipment Exhibition MEDICA 2022 has successfully held at the Düsseldorf Exhibition Center, Germany. The exhibition is full swing, and the Bio-Mapper's booth is still full of people. Many industry insiders, leaders, experts from various countries come to the world medical trade exhibition.
Booth NO.: Hall 17 E46-3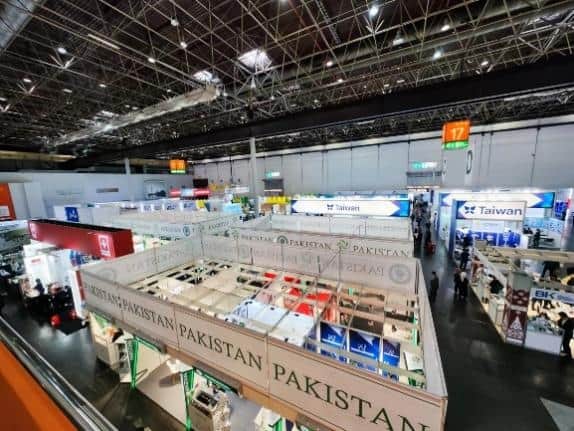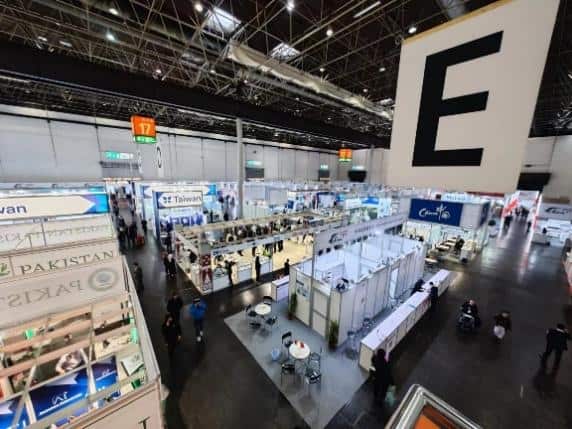 People gathered at the Medica Exhibition site to exchange the integration and innovation development of new products and new technologies for in vitro diagnostic raw materials. Bio-Mapper's booth was popular, and all kinds of products ( Tropical Disease, Digestive Tract Disease, Respiratory Tract Disease, etc.), veterinary & economic animal antibody/antibody, allergen antigen/antibody and various uncut sheet have attracted much attention.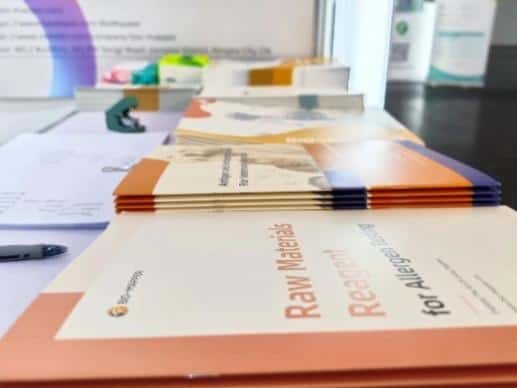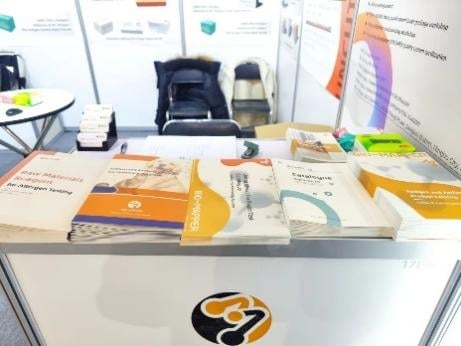 (At the exhibition site, Bio-Mapper's booth is abundantly arranged, and various color catalog are provided to customers)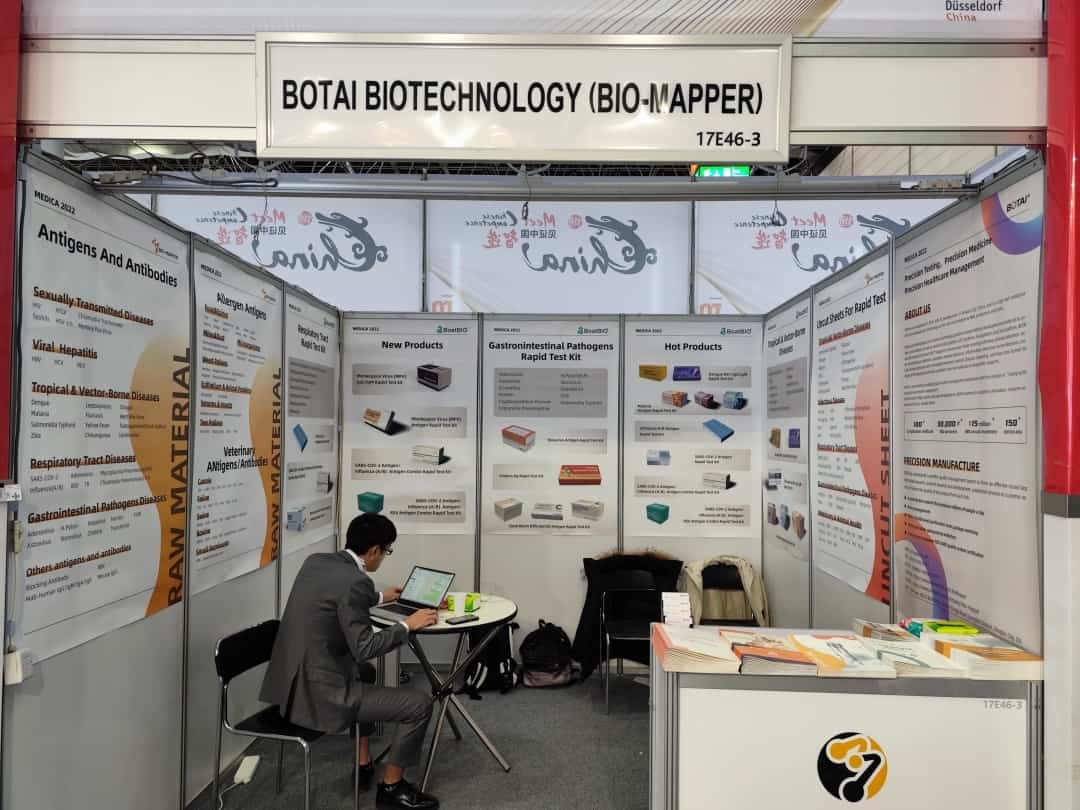 Bio-Mapper showed you excellent brand image in the exhibition, attracted a continuous stream of customers to visit, many new and old customers to the exhibition area for exchange and negotiation, and more and more friends reached a strategic cooperation intention.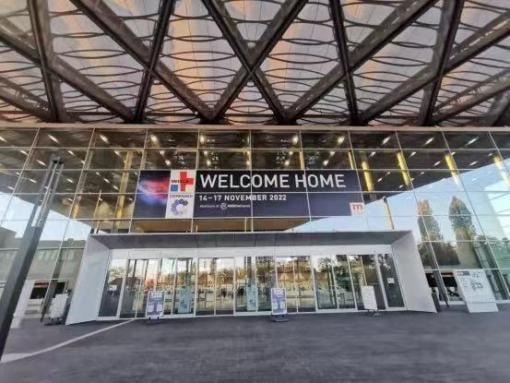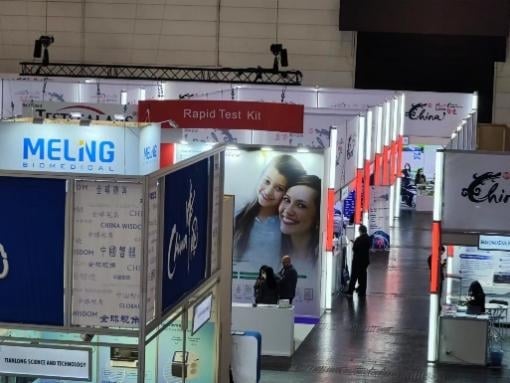 Bio-Mapper warmly received every friend who visited. As a brand of high-quality in vitro diagnostic raw materials, Ningbo Maiyue joins hands to help the development of IVD industry based on all actions to serve in vitro diagnostic and all plants to assist the lofty mission of IVD industry development.We will talk to you about the future of the industry, explore cooperation opportunities and look forward to meeting you!