In order to raise global awareness and concern about chronic kidney disease, the International Society of Nephrology and the International Federation of Kidney Foundations have jointly initiated the designation of the second Thursday of March as World Kidney Day since 2006. on March 9, 2023, the world celebrated the 18th World Kidney Day. The theme of this year's Kidney Day is "Kidney Health for All – Plan Ahead and Support Vulnerable Groups". It aims to improve health literacy and kidney health for all.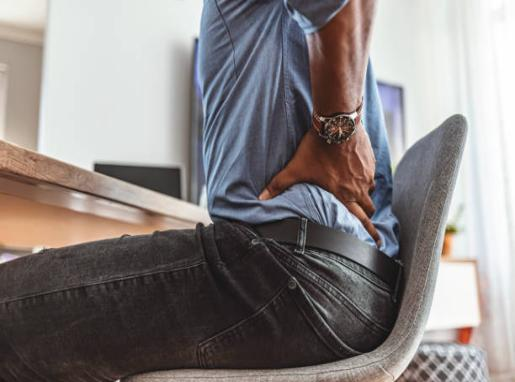 1.What symptoms suggest that there may be kidney problems?
Decreased urination: When the kidney cannot get rid of excess water and salt, urine will decrease.
Limb edema: When a large amount of waste liquid in the body cannot be discharged into the body normally, it will cause retention of body fluid, and then cause signs of edema in different degrees in the patient's limbs.
Change of urine character: the fine and dense foam in urine increases, and the color of urine changes.
Fatigue and weakness: fatigue, weakness, fatigue and other adverse reactions, and with the development of the disease, such symptoms will gradually increase.
2.What can you do for your kidney?
Regularly live and eliminate bad habits. The kidney is most afraid of these things: high salt, staying up late and infection can increase the work burden of the kidney, drinking more water, urinating frequently, reducing the breeding of bacteria in the bladder, and better protecting the kidney.Keep healthy and exercise; Control blood sugar level; Monitor your blood pressure; Eat a healthy diet and maintain weight; Maintain healthy water intake; If you have one or more high-risk factors, please check your kidney function as soon as possible.
In this regard, we have several products related to kidney function recommended to you.
raw material:https://www.mapperbio.com/raw-material/
renal function:https://www.mapperbio.com/renal-function-raw/
Product:B2-Microglbulin(B2-MG)
Cystatin C(Cys C)
Neutrophil Gelatinase-Associated Lipocalin(NGAL)
Urine Microalbumin(MALB)