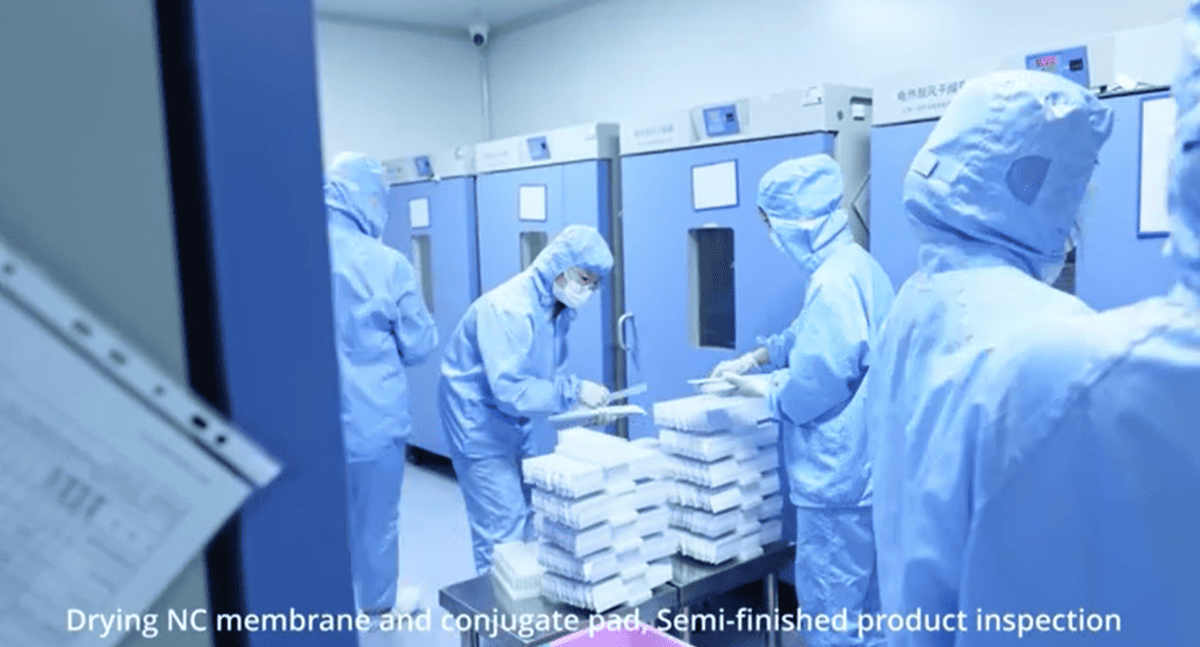 On July 5, 2023, we carried out the live of factory to bring everyone a live feast. We Showed our factory workshop and production line at that time,and everyone in the livestream can fully appreciate the entire production process of rapid diagnostic high-quality raw materials.With the advanced production processes and company scale, more friends can be more assured of the order, contact us.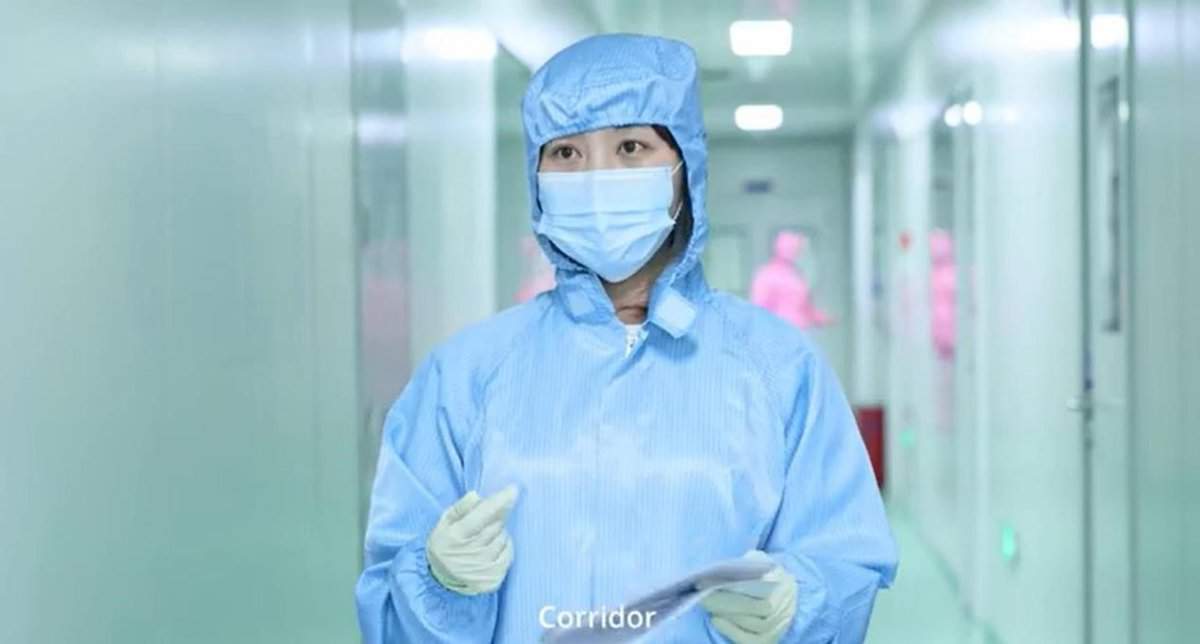 The "cloud factory" livestream used a combination of on-site demonstration and interaction, taking the camera to visit the production site and related products.Showing the purpose of each workshop in the factory as well as the production process of quality products. There is a real-time presentation of our production, packaging, transportation and so on.Customers can watch and have a further understanding of Bio-Mapper and trust.
Click on the link below to travel together!With the cloud production workshop, into the factory production site it!
Following the camera, we visited our factory's storage room, sanitary ware room, marking room, gold spraying room, wrapping room, automatic card loading room, manual card loading room, outsourcing workshop, and witnessed the process of manufacturing. The "machine war" under the camera is wonderful. All the equipments are running in an orderly manner.All the workshops closely around the relevant concepts to create a "safe, clean, comfortable and bright" working environment, to cultivate good behavioral norms, improve the quality of employees as the goal! Continuously promote the production work, showing our highly intelligent and advanced production.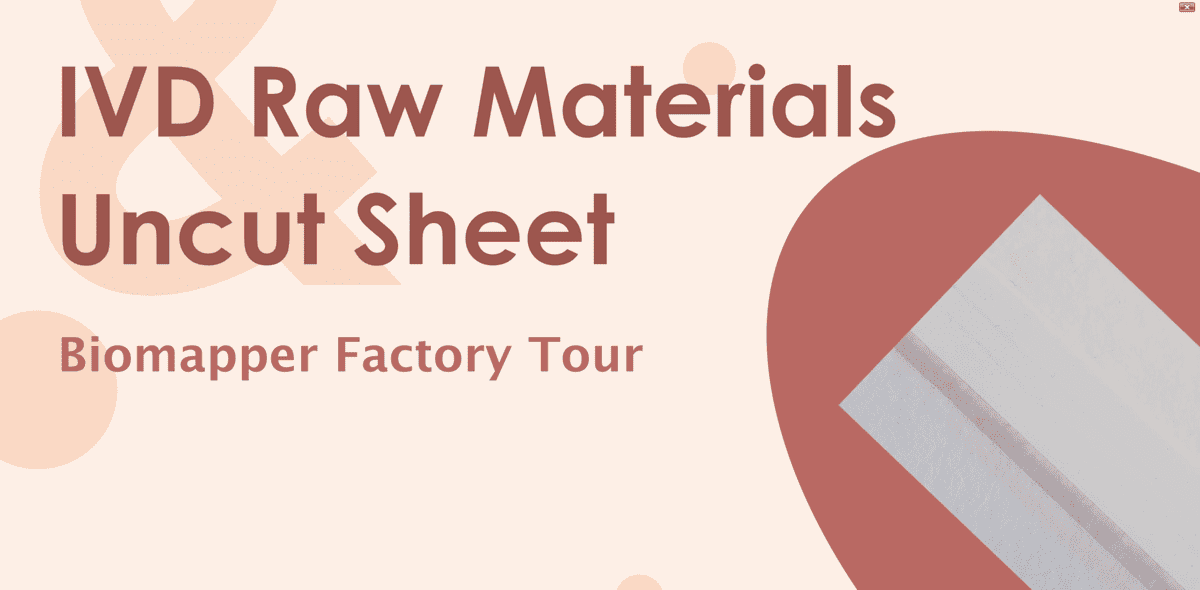 The hour-long live show of the factory comprehensively introduced our factory, you can actually visit the whole process of product production and processing, to further deepen the understanding of our team and quality of Bio-Mapper.
We will take this experience as an opportunity to expand a richer range of sales channels, for our high-quality development to add new performance.